Let's clean up our actions to clean up the planet!
We are not wasting time!
REFILL
REUSE
REPEAT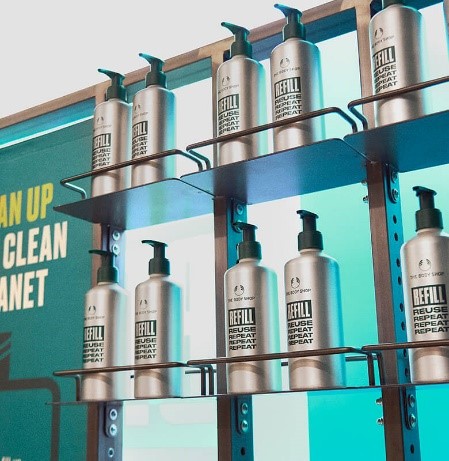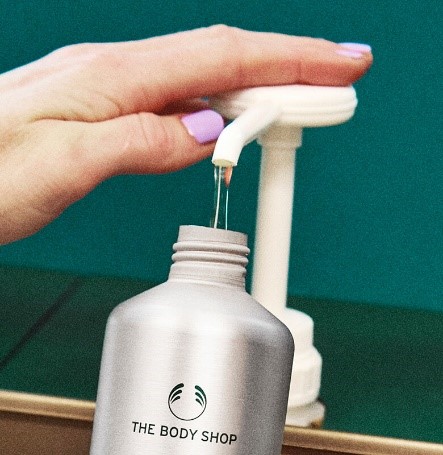 It is now possible to refill shampoo, hair conditioner, shower gel, and liquid soap in reusable aluminum packaging.
We want to encourage as many people as possible to reuse packaging because we provide the most sustainable choice, which is easy, convenient, and affordable. By using refills, we can collectively avoid consuming 25+ tons of plastic per year.
Refill available at locations:
Bulevar kralja Aleksandra 58, Beograd
TC Beo, Beograd
Tc Promenada, Novi Sad
Join the refill revolution!
More information at www.thebodyshop.rs