Together in the fight against breast cancer for the seventh year in a row
The Lindex press conference on the occasion of the Pink campaign was held on September 30 at the Jump Inn Hotel. For the seventh year in a row, Lindex combines fashion and a noble cause, in the Lindex Pink campaign, which it launched in the fight against breast cancer.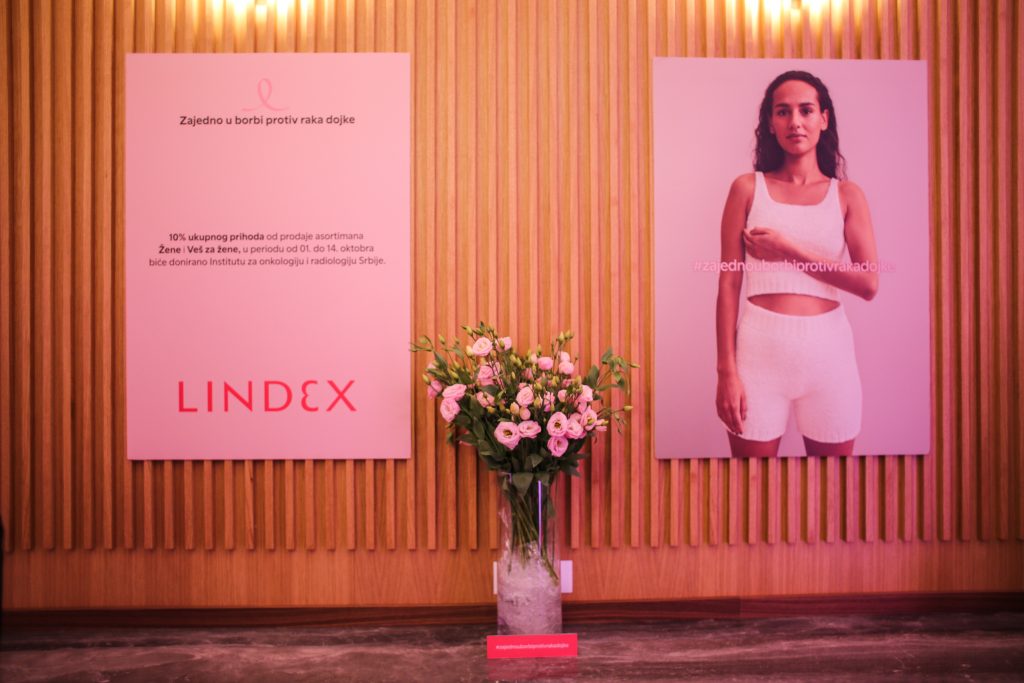 The event was in the form of a panel on the importance of prevention and the fight against breast cancer itself, in which Dr. Srđan Nikolić, presenter Maja Nikolić, and brand manager Jelena Zorica Živkov participated.
After the panel, a support walk was held for women who are struggling with this disease, in which the managers of Lindex stores Andrijana Nikolić, Ljiljana Šegrt, Sanja Milošević, Maja Borović, Vesna Pavić, Sandra Keleman, as well as journalist associates Vesna Ristović (Bazar), Jelena Jevtić (Nedeljnik), Ana Ostojić (Elle), Teodora Bogdanović (Wanted) and Ana Lađarević (Noizz)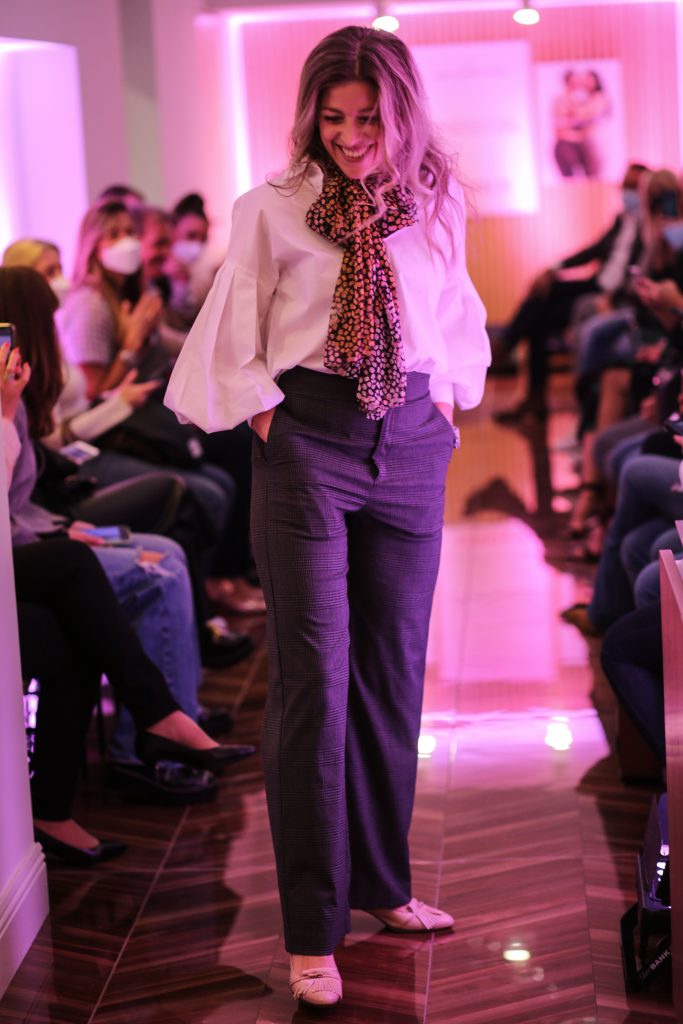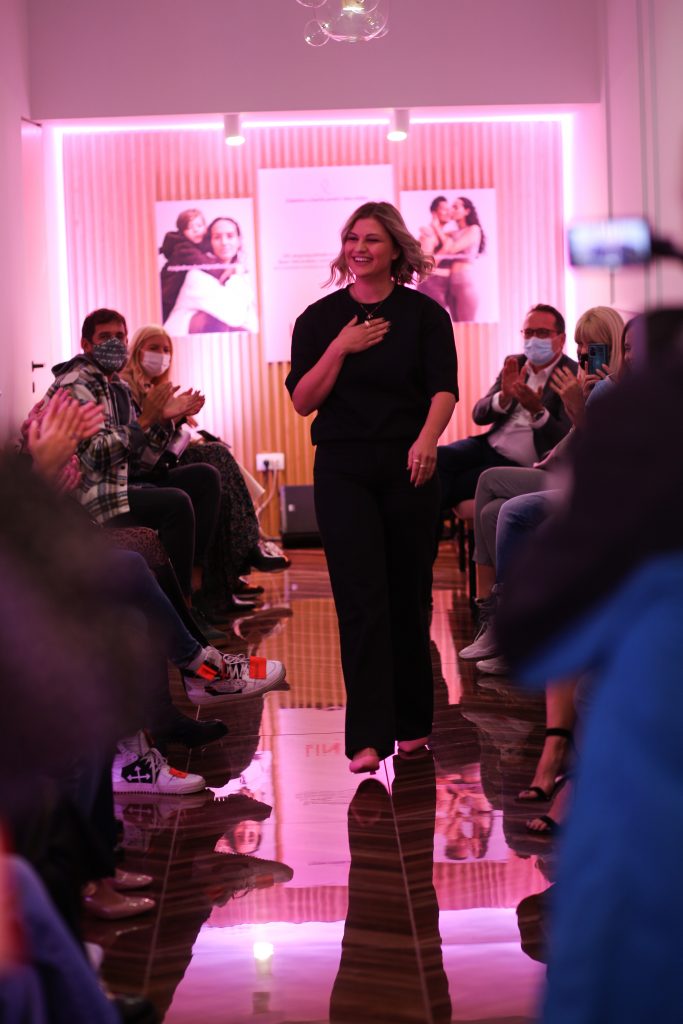 This event also announced the beginning of the donation, because, in the period from October 1 to 14, 10% of the income from the sale of the assortment of Women and Women's Clothing was set aside for a donation to the Institute of Oncology and Radiology of Serbia.